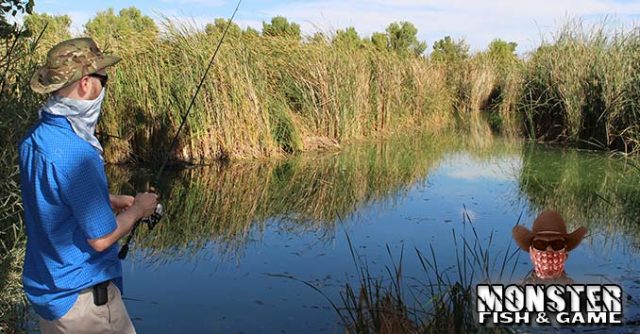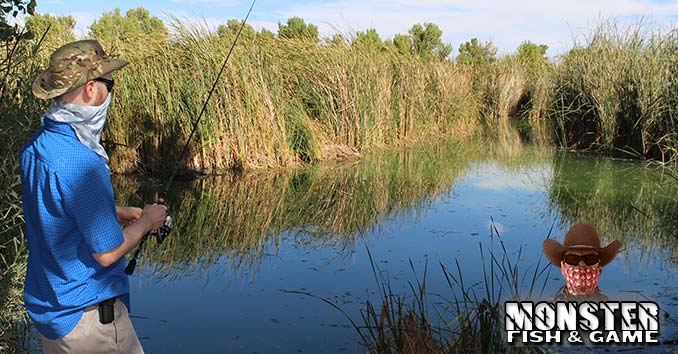 Fishing in the desert?
Yes, believe it or not, there are several fishing opportunities in Las Vegas right in the city. Las Vegas is home to three of the city's fishing ponds; Sunset Park, Lorenzi Park and Floyd Lamb. The best of the three, and in my opinion the only one worth going to, has to be Floyd Lamb Park.
The Floyd Lambs Ponds are located in the northwestern part of Las Vegas. The park has four public fishing ponds, one of which is stocked all year round.
Map of the Floyd Lamb Ponds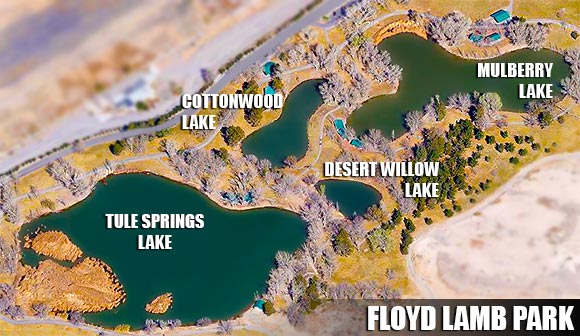 What kind of fish can you catch in Floyd Lamb?
Only the largest pond, Tule Springs Lake, is stocked with NDOW, but all four ponds have fish. During high water, fish can get into other ponds, and there are fish that naturally breed in all ponds, not to mention the fishermen who toss fish back and forth between ponds.
Floyd Lamb has several different species including bluegills, red sunfish, green sunfish, crappies, carp and largemouth bass. Rainbow trout and channel catfish are also found here seasonally.
Bass fishing at Floyd Lamb's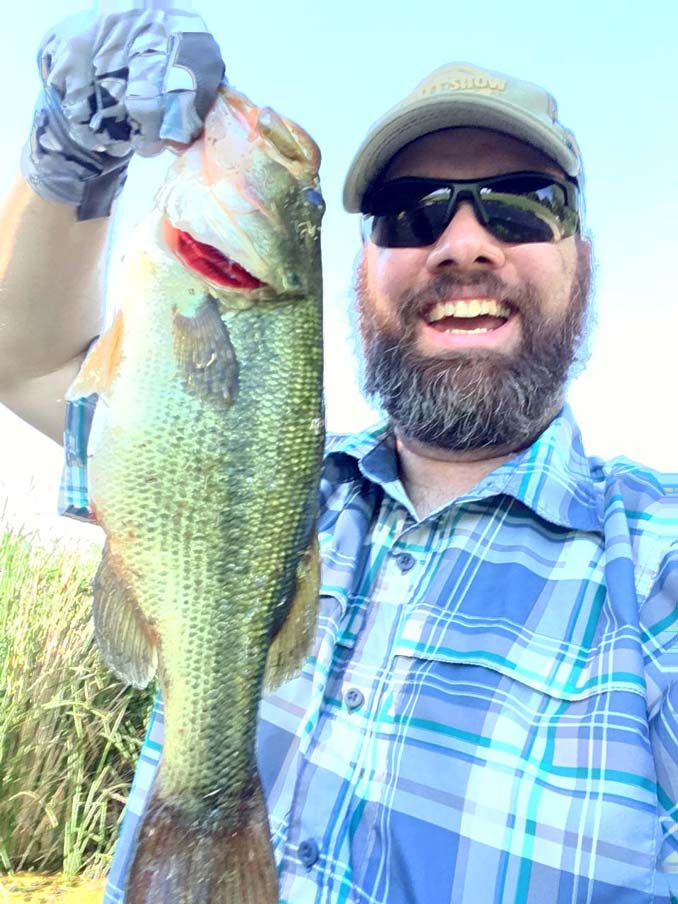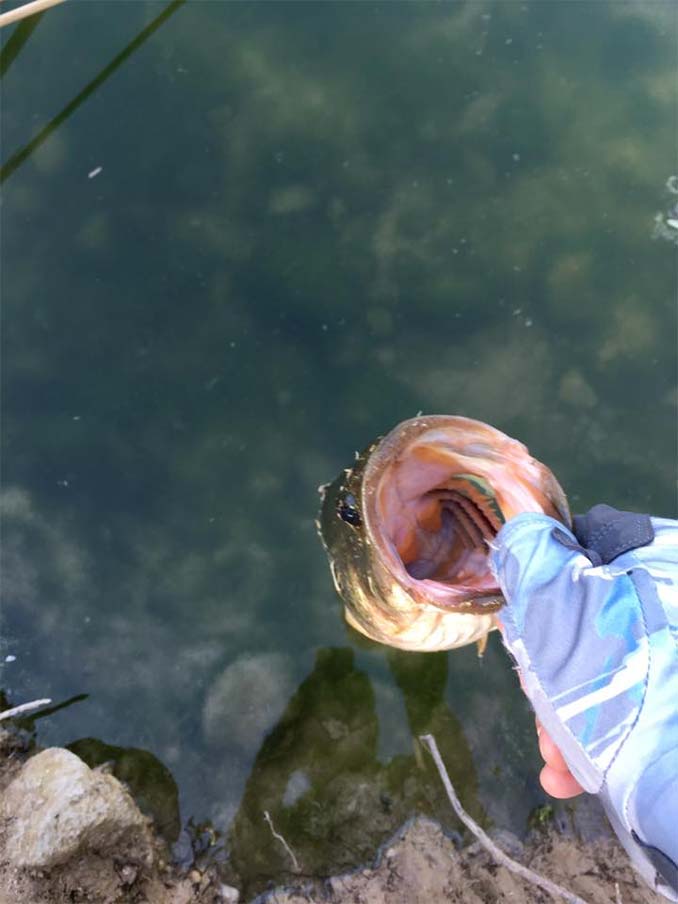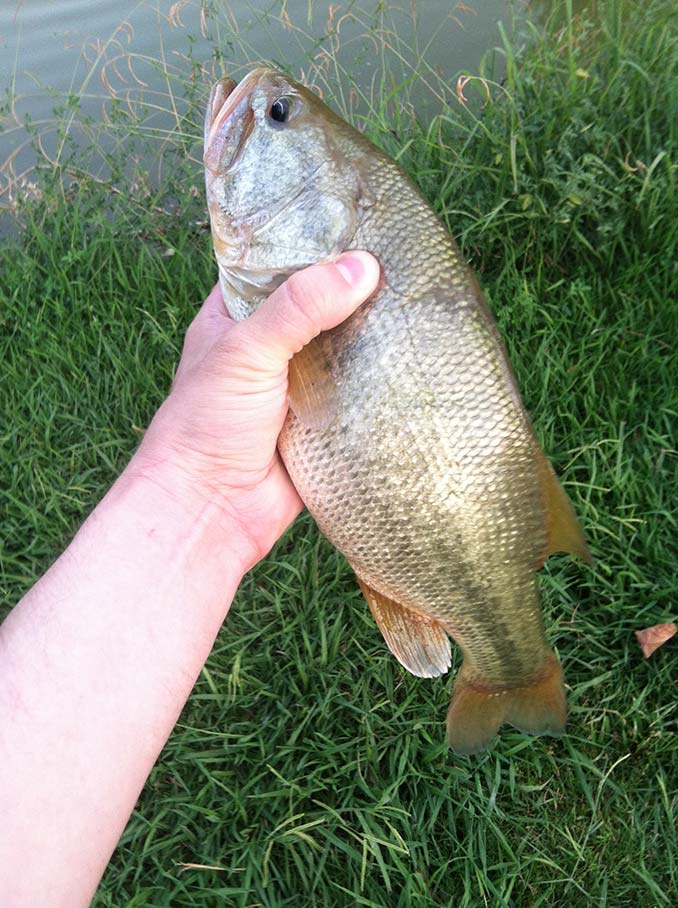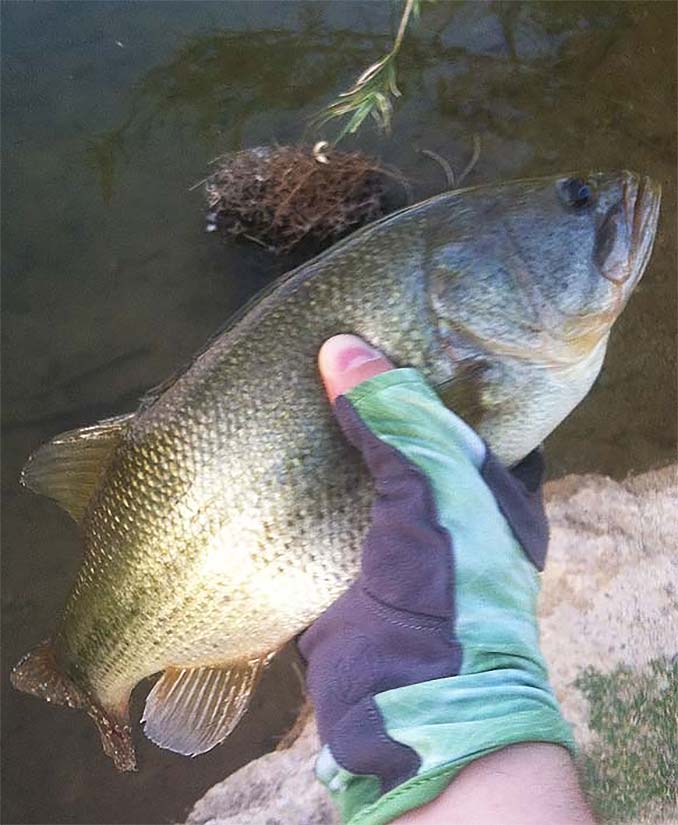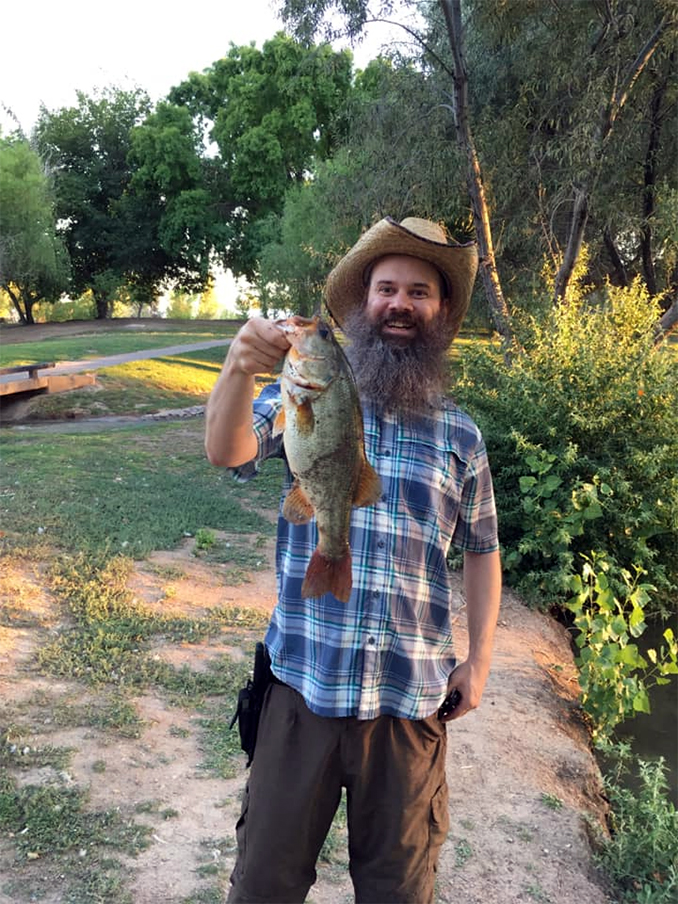 Fly-fishing for bluegills and small perch in the springs of Tula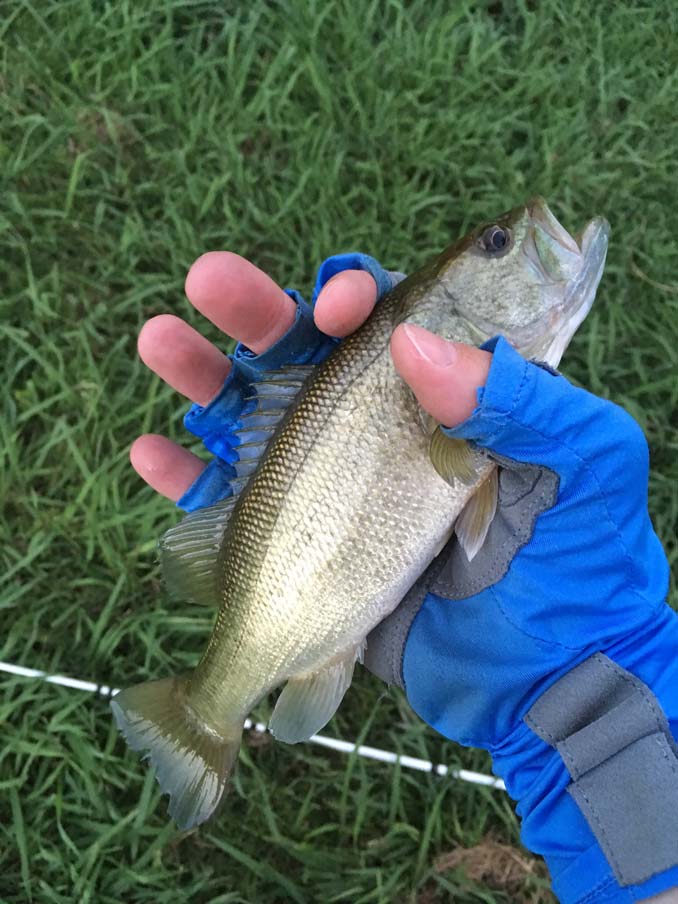 Fishing for carp and catfish at Floyd Lamb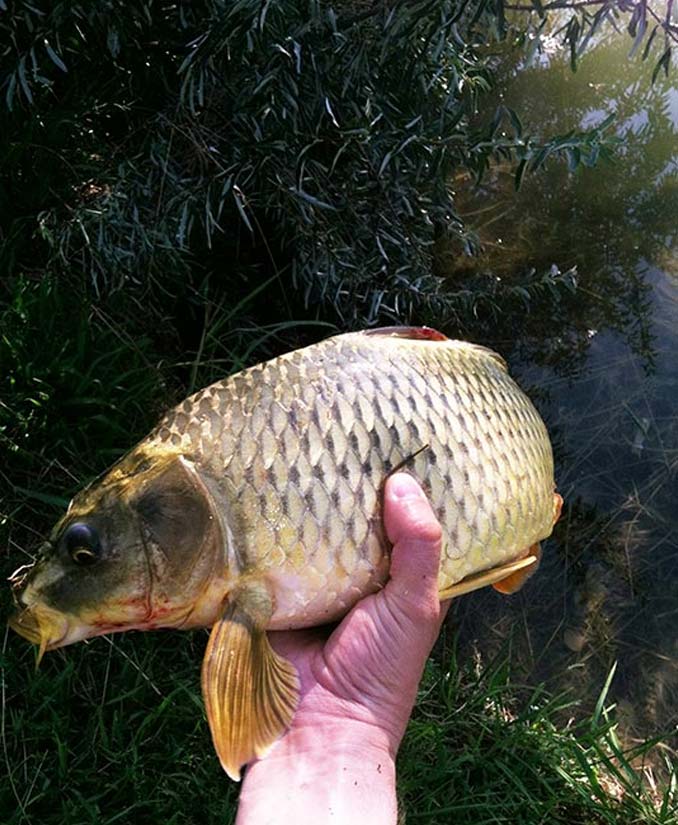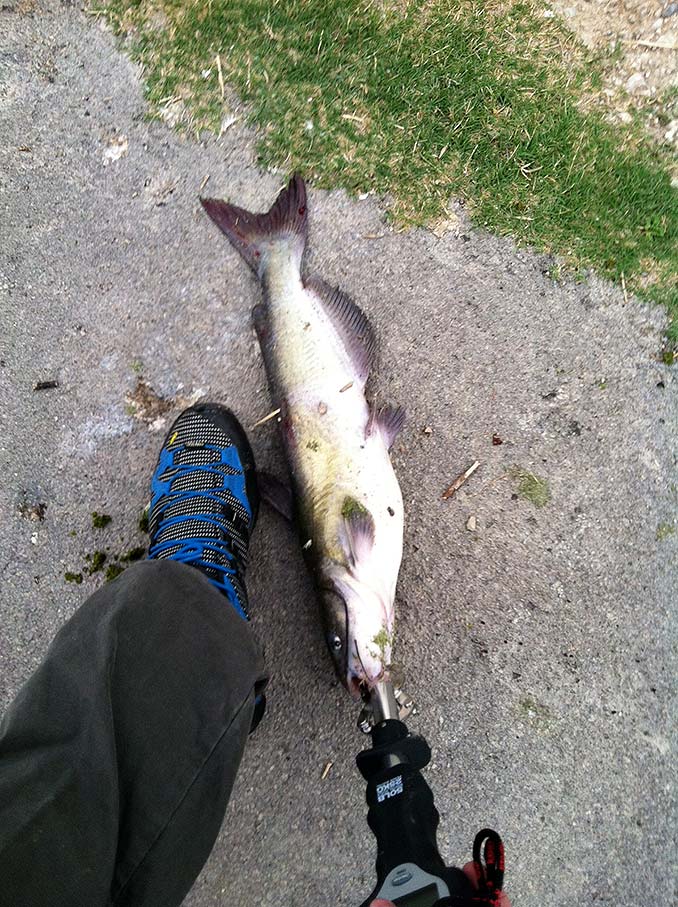 Expenses:
$6 for a day pass
$50 for an annual subscription
Also read: The Best Bass Fishing Spots in Nevada
Park Hours
Summer months (May-August) from 8:00 to 20:00.
Winter months (September-April) from 9:00 to 17:00.

View larger map